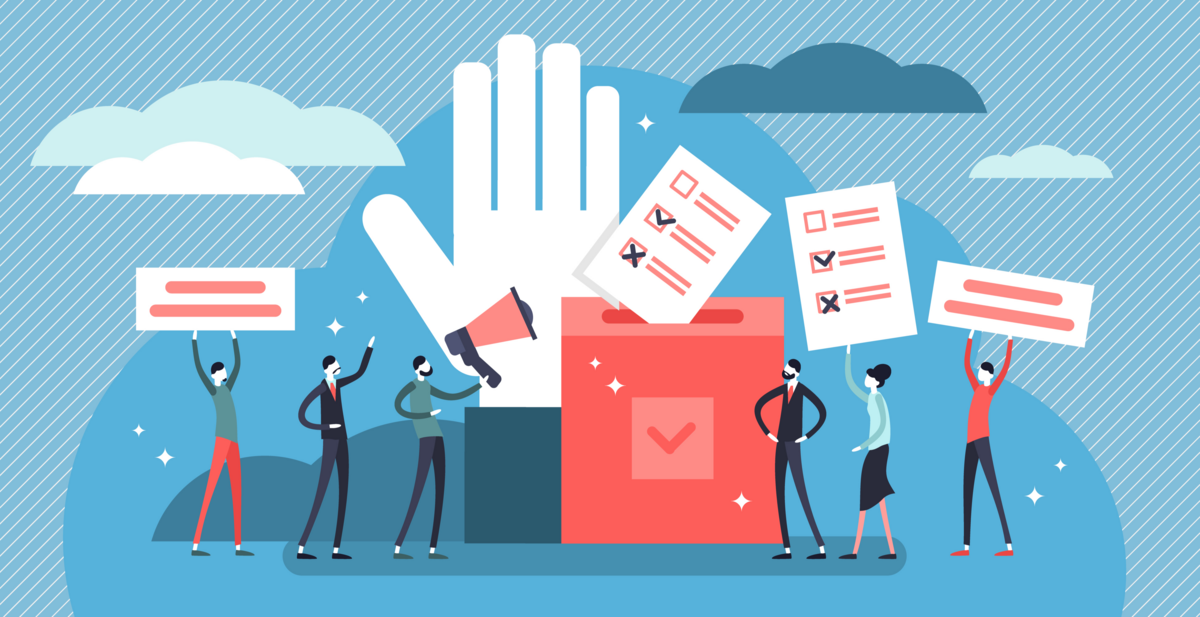 CCN Constitution
The constitution document is available to view; please click on the button below. The document contains all the important formalities affecting the objectives, organisation and officers (roles and responsibilities). It addresses all the membership levels, rights and application processes. It also contains important information related to the Management Committee and meetings (the AGM and EGMs).

CCN Management Committee
As described in the constitution, the Management Committee comprises an elected Executive (5 CCN members) and nominated individuals (up to 7 CCN members). Please note that in this first start-up year, the Executive members were not elected.
Executive Committee:

President Gordon J Farquharson Chair Tim Triggs General Secretary Stephen Ward Membership Secretary Kevin Beauchamp Treasurer Keith Beattie
Members

CACR Magazine Editor John Neiger Technical Adviser Nigel Lenegan Microbiology SME John Cobb Isolation Technology SME Tim Coles Society Support Peter Hall Course Coordinator and Marketing Alicia McColl