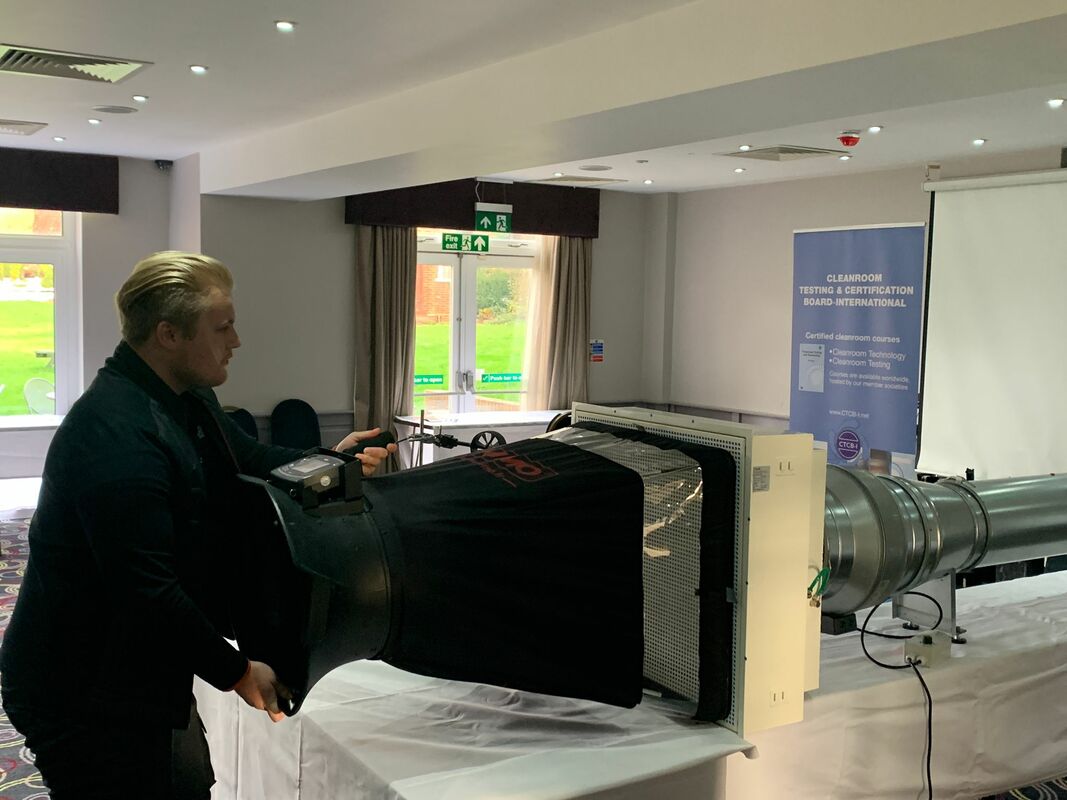 CTCB-I Cleanroom Testing course November 2022
The latest CTCB-I Cleanroom Testing course was delivered this week at the Letchworth Hall Hotel in Letchworth with candidates attending from as far away as India.
The Associate Level course was delivered by our Chair, Tim Triggs and the Professional Candidates were supervised and assessed by Stephen Ward, Kevin Beauchamp, Tim Triggs, and Michael Thomas from the CCN as well as Andre van Tongeren from the VCCN.

We have three Cleanroom Testing courses in the next 12 months, for more information see our CCN Event Calendar.