Complete Technical Solutions (CQV) Limited
Complete Technical Solutions is a turnkey solution for Commissioning, Qualification and Validation, primarily within the Life Science Industry.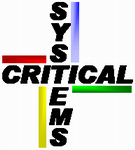 Critical Systems
Consulting in Quality & Safety-critical systems
Critical Systems Ltd provides cost-effective, independent expertise in all aspects of safety and quality critical systems used in the Life Sciences and other high technology fields.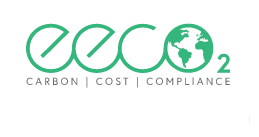 EECO₂
The Life Science Energy Efficiency Specialists: With years of experience working globally with the Life Science industry, our wealth of knowledge helps clients reach their sustainability targets, whilst improving quality and compliance. Specialising in HVAC & associated systems.