Air Techniques International
Protecting people, products and critical infrastructure. Photometers and Generators for HEPA filter testing. Particle counters and microbiological air samplers for cleanroom testing. Environmental Monitoring Systems for complete facility monitoring. Training courses for cleanroom testing to current ISO14644 standards.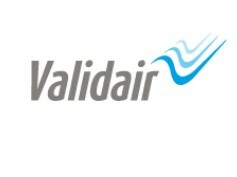 Validair Monitoring Solutions
Validair Monitoring Solutions are experts in the design, supply and installation of continuous monitoring and critical alarm systems.